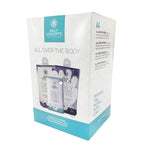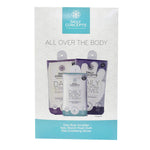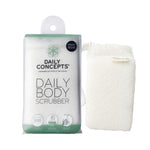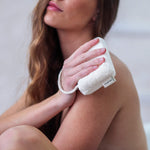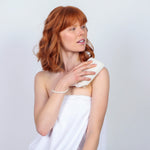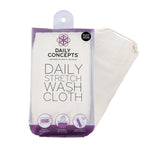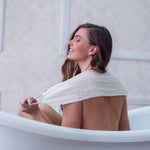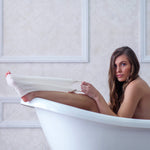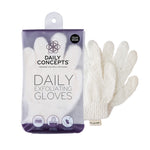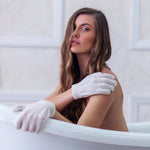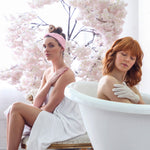 All Over the Body - Gift Set
SHOWER THE WORLD WITH LOVE™
All Over the Body gift set is full of body care tools that are essential to having your best looking body. We're looking out for you on this one so you can walk tall with radiant and polished skin because your best body is your best skin.
The gift set includes:
Daily Body Scrubber
Daily Stretch wash Cloth
Daily Exfoliating gloves
All items are sold together in a packaged set- should you be dissatisfied returns are to be done in full. No single item from the set can be returned on its own. Thank you for understanding!
CLEAN IS A STATE OF MIND™