Back
Next product
$18.00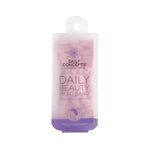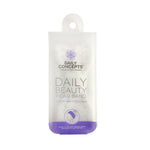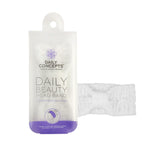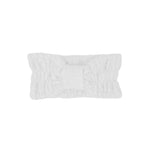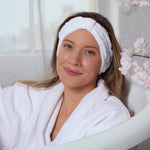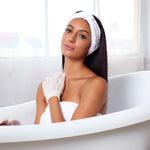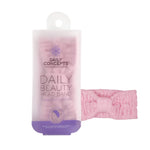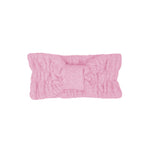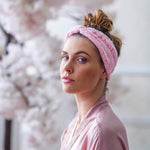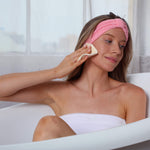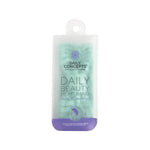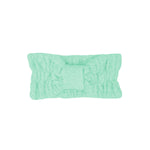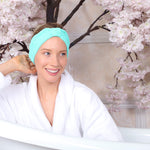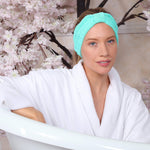 SHOWER THE WORLD WITH LOVE™
Beauty rituals should be done with a breeze. Daily Concepts knows how your hair can be a nuisance so tie back your hair with the Daily Beauty Head Band for comfortable, convenient, control of your hair!
The Daily Beauty Head Band is a soft and flexible headband that is made for sweeping your hair out of your face. Perfect for using when applying a face mask or controlling hair to do makeup! The elastic band can absorb excess moisture like water or sweat.
Care:
After use, store it into the reusable shower caddy.
PRO TIP:  Use when cleansing your face for your skin care routine.
What We Love About The Daily Beauty Head Band: 
Soft, comfortable elastic band
Absorbs excess moisture
Light weight
Never tested on animal
CLEAN IS A STATE OF MIND™