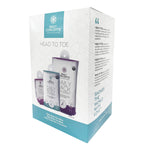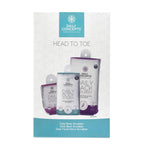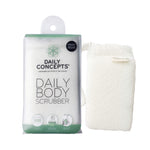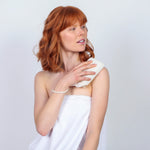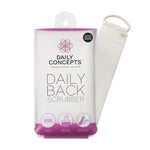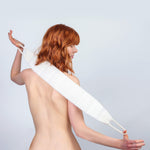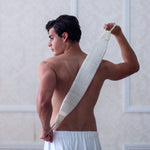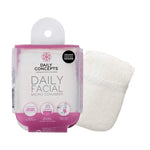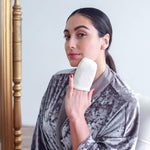 SHOWER THE WORLD WITH LOVE™
Head to Toe gift set is full of tools that are essential to having your best looking face & body. 
The gift set includes:
Daily Body Scrubber
Daily Back scrubber
Daily Facial Micro Scrubber
All items are sold together in a packaged set- should you be dissatisfied returns are to be done in full. No single item from the set can be returned on its own. Thank you for understanding!
CLEAN IS A STATE OF MIND™